Forms Center
Department: CLERK'S OFFICE
The Information Forms Center provides you access to an online repository of downloadable documents and forms available anywhere that you have Internet access.
These forms can be a PDF type that can be read using Adobe Acrobat Reader. To download Acrobat Reader click on the icon.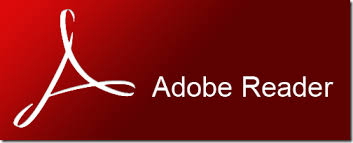 Go To Section

Block Party Application Form

Click the application to open it in a new browser window; then fill-in and complete the application, save it to your PC, then at the completed form prompt in the online application process select it from your PC to attach and submit it with your online application submission and payment.